Second Hand Rollover Safety Gate
SKU:
Sale price
$100.00
Regular price
Unit price
per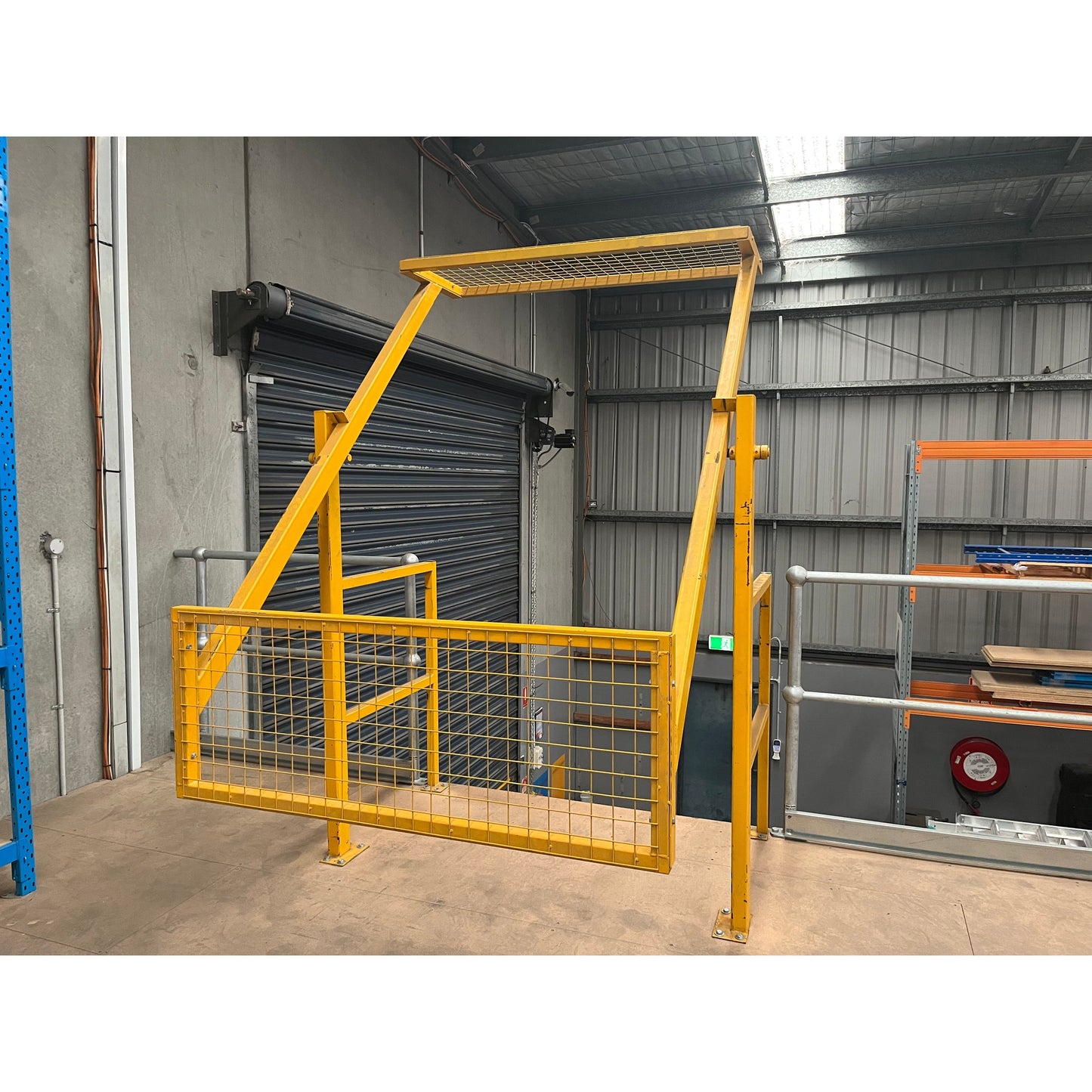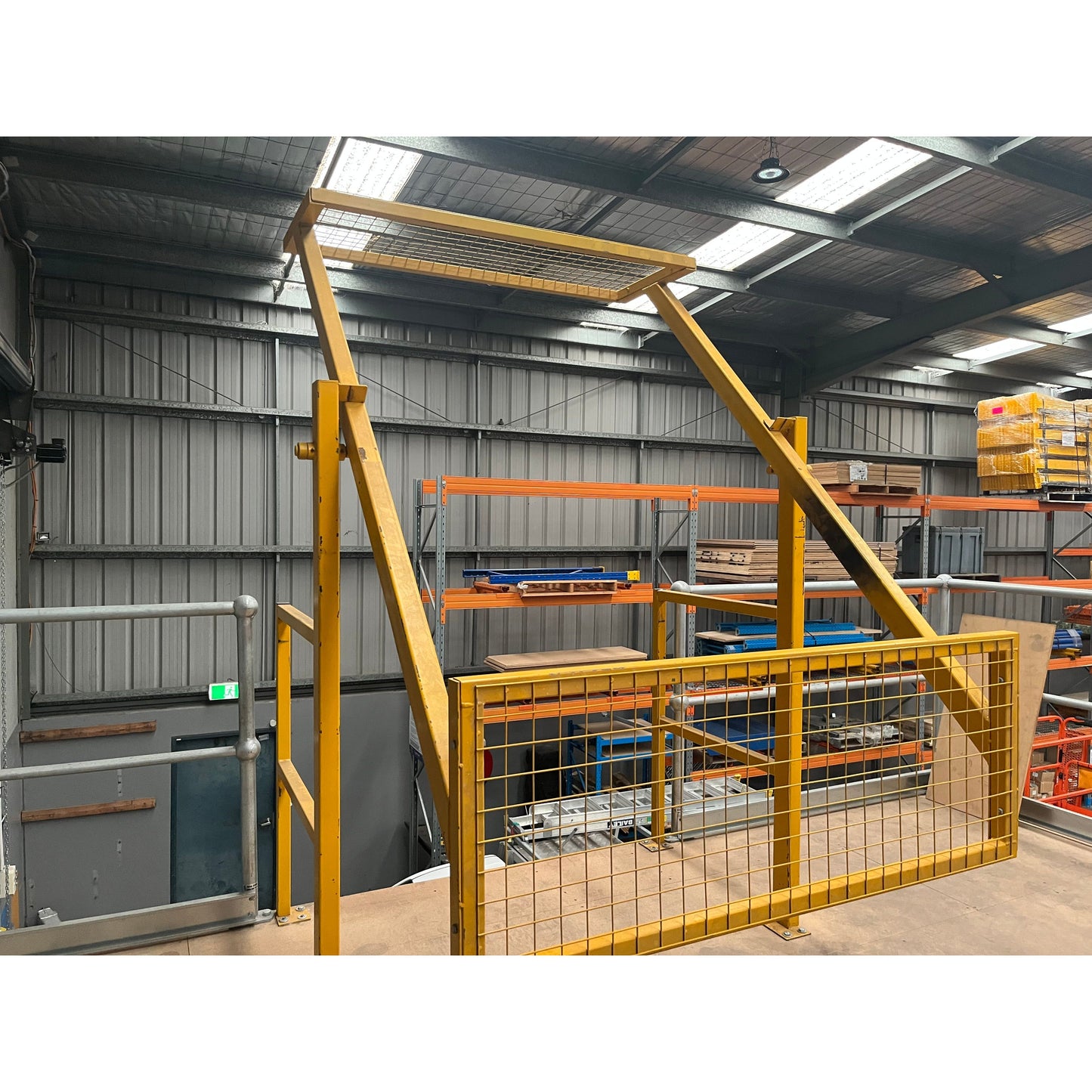 Introducing our pre-owned Mezzanine Floor Rollover Safety Gate, designed for optimal safety and convenience. This durable gate is ready for immediate use, showcasing signs of wear and tear that add character and are a testament to its reliability.
With a pack size of 2.48m in length, 1.6m in width, and 0.42m in height, please arrive with the appropriate size vehicle for pickup.
Please note that this item is strictly available for pickup from our Dandenong South Warehouse, ensuring a hassle-free experience. Our pickup hours are Monday to Friday, from 7:30 am to 3:30 pm.